Exceed Your Online Audiences' Expectations
Does your website lack the impact it needs to keep visitors satisfied? When people interact with your brand's content, what kinds of hidden feelings do they harbor after the fact?
You may simply be unsure about what kind of impression you're leaving. Or perhaps you think you could be doing more to satiate those who crave engagement. The digital arena is in constant flux, but one fact remains certain: Your Berkeley enterprise must prove what makes it attention-worthy.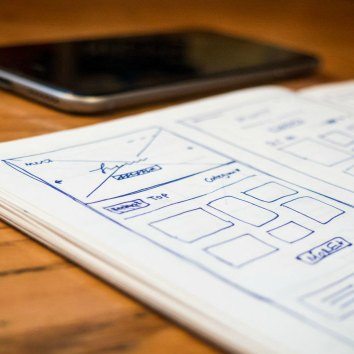 What our Berkeley Web Design Company Can do For You
From driving sales to streamlining your business operations, everything rests on your ability to elevate your brand experience.
We don't just build web presences. We lay the cornerstone for your digital dreams.
Want to establish your site as a paragon of innovative branding design? Talk to us. Need to create an e-commerce platform that seamlessly coalesces with your marketing funnels, automated campaign management tools and internal sales apps? We know how.
In our quest to hone the art of web design in Berkeley, we've acquired the practical knowledge to make your digital presence flawlessly functional.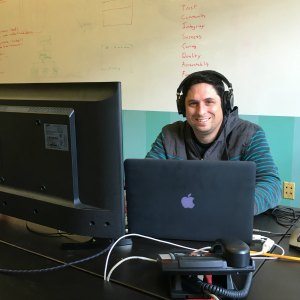 Why Rely on Our Berkeley Web Design Prowess?
Whether you need a marketing campaign or a complete web portal, we do it all. Since we're brand specialists and social marketers as well as Berkeley web designers and developers, you can craft new wonders of the online world in one simple stop.
Your Launch Brigade project manager and team keep your finger on the pulse from start to finish. No more dealing with costly scope creep or trying to correct misunderstandings after the fact. Our Berkeley web development process grants you complete control.
With Silicon Valley only a stone's throw away, cutting-edge web design courses through our veins, and it's helped us excel time and again. Check out some of our prior work to discover how.
Read

y?

Let's get this pa

rt

y started