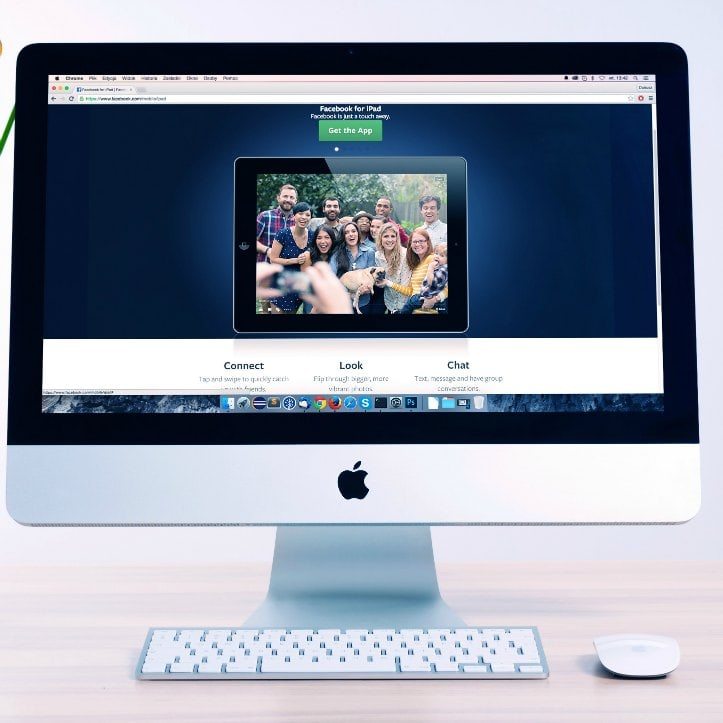 Launch Your Santa Clara Business to the Next Level
Are you tired of your company being represented by a website that doesn't quite fit your mission?
Let the experts at Launch Brigade prepare you for any challenge in the digital world. We love crafting cool, modern websites, and we think that our unique San Jose web design style is right for you.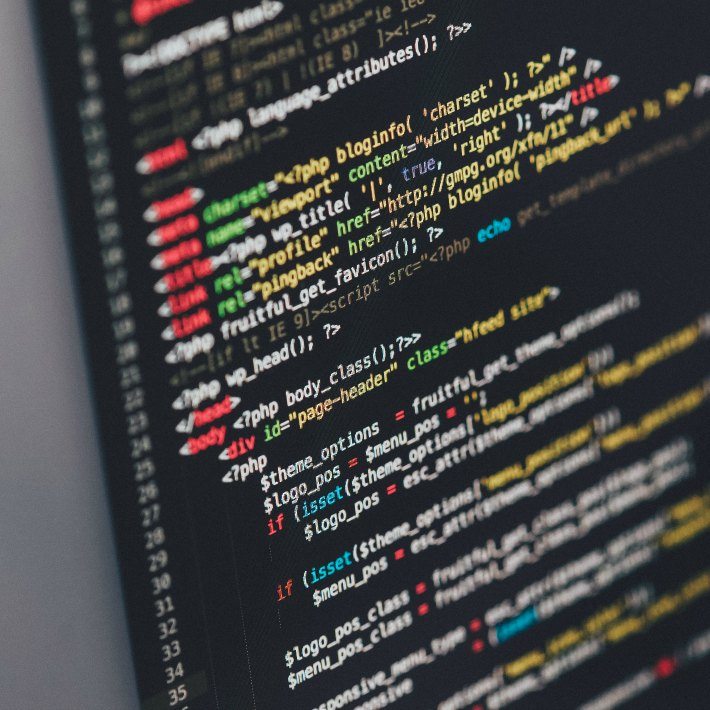 Website Development for San Jose's Greatest
Do your visitors see the distinctions between you and your Silicon Valley competitors? We think they should, and we're willing to stake our reputations on ensuring that they do. We've built a team of experts who can help your company make its mark in a world of imitators with the very best San Jose web development services.
You believe in your message. We're willing to back up that faith. Our e-commerce platforms drive sales, our social media tools keep multiple audiences engaged, and our web apps survive the test of seasonal rushes. Regardless whether you want an internal portal or a public-facing content marketing platform, there's no better way to get your launch on target.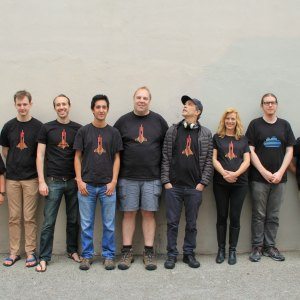 Why Should You Count on Us?
Our San Jose website design and development skills produce flawless results. We've built close links with Santa Clara and Silicon Valley firms of all stripes, and these ties give us the insights to keep our coding practices (and portfolio) cutting edge.
You may be wondering what makes a one-stop shop so much better than the alternatives. In addition to being massively convenient, our unique business model helps you refine your outreach. It's much easier to perfect your site when you can depend on our dedicated project managers, and our comprehensive hosting solutions make seamless deployments easy.
Read

y?

Let's get this pa

rt

y started