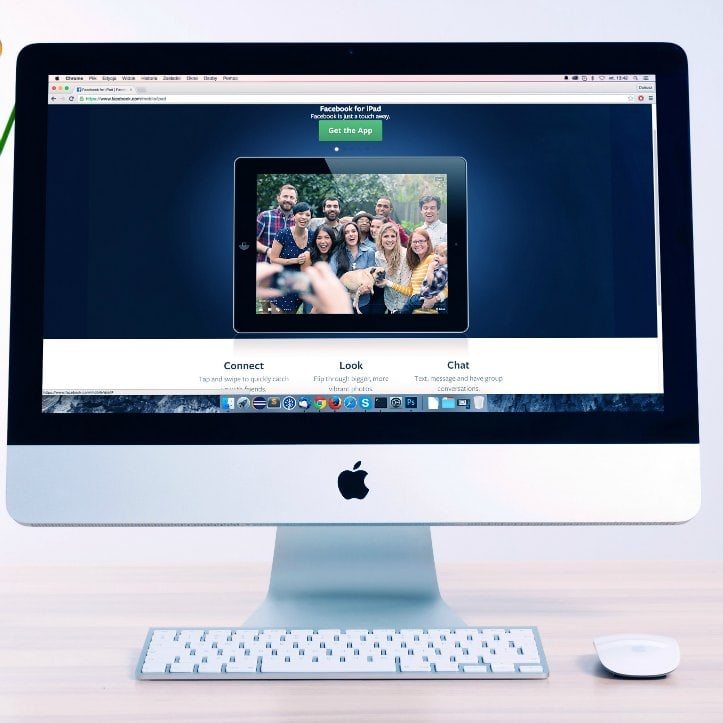 Launch Your Website into the Modern Era
Could your web presence use a bit of pizzazz to match San Francisco's vibrant culture?
Let us breathe new life into your website with San Francisco web design elements that help it transition from outdated to awesomely modern. We've got the skills to inject fresh energy into your web presence so that you can increase your brand awareness and sales.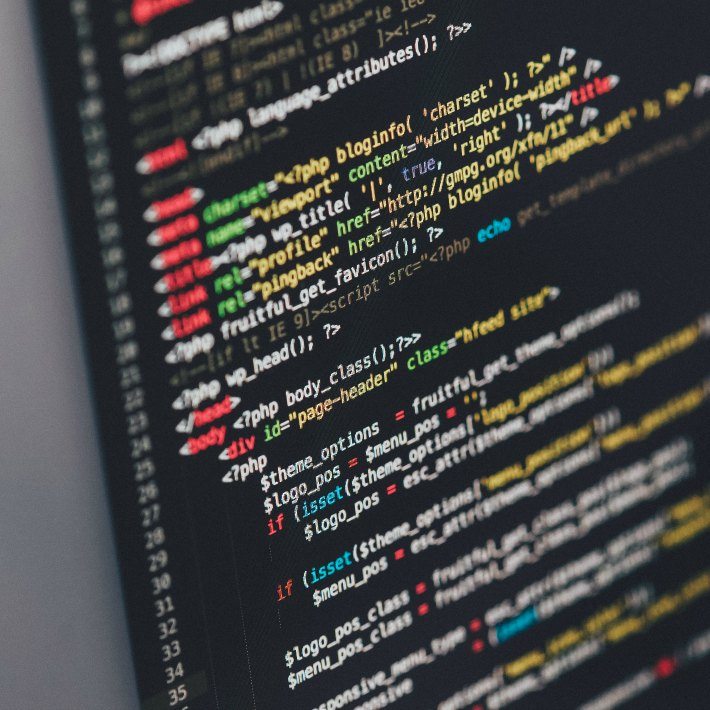 Do More with Your San Francisco Digital Presence
Does your current website help you stand out in an oversaturated San Francisco Bay Area market? Our custom web design strategies make the headway that your brand deserves.
We've helped many San Francisco businesses streamline their approaches to outreach. Whether you simply need to target a particular consumer group or you want to go beyond demographic limitations with comprehensive sales funnel automation, our programming chops are all you need to touch new audiences. Thanks to our SEO and social media expertise, you can go from a lackluster digital existence to a shining example of engagement done right.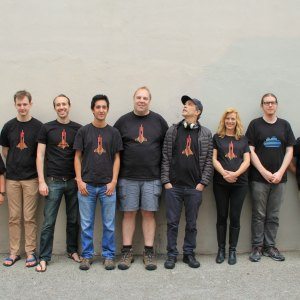 Why Work with Our San Francisco Web Design Company?
Our clients in San Francisco always enjoy full-service work. With Silicon Valley right at our doorstep, we appreciate the need to keep up with the times. Our cutting-edge code puts you in a unique position to leverage technology more intelligently.
When we build your site, we connect you with one of our expert project managers to ensure that things always progress the right way. You can trust our San Francisco web designers and developers to keep your project on budget and ensure the final product meets your business needs precisely.
Read

y?

Let's get this pa

rt

y started